"TO SUCCEED IN LIFE, YOU NEED THREE THINGS:
a WISHBONE, a BACKBONE, and a FUNNYBONE"
-Reba McEntire
I happen to think that this is especially true for folks in the country!
You plant a garden (or your crops) in the spring, wishing that the weather cooperates and harvest time is plentiful.
You have to have a backbone to stand not only for what you believe in but to have a strong body to deal with all the chores and hardwork that comes with living the life of a farmer/ countrygirl!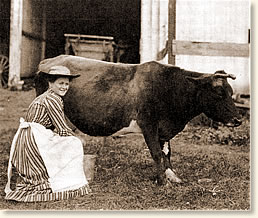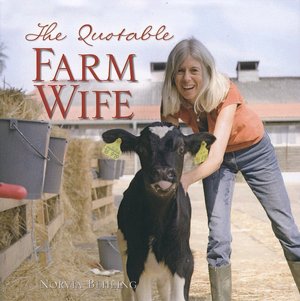 Cover of a book my kids and BaileyHusband got me last year
And lastly, a FUNNYBONE, because if you can't laugh.....at yourself and the world you live in....then that is not a life you should be living!